Villager Workstation Highlights
VillagerWorkstationHighlights
Allows you to find the workstation of the villager you are looking at.
Works with Minecraft 1.14.1+ This is a port of the Vanilla-Tweaks VillagerWorkstationHighlights datapack from xisumavoid.com
Config.yml:
# DO NOT CHANGE VERSION
version: 1.0.2
# Change to false to stop auto-update-check.
auto_update_check: true

# Set to true before sending a log about an issue.
# Logs trace data required to pinpoint where errors are.
debug: false

# Particle Configs
particle:
display: true
name: HEART
duration: 200

# Shift Right Click
shift_click:
# Set to false to not require item at all.
require_item: true
# Set to false to use custom Material.
# Works with any workstation.
require_workstation: true
# If require_workstation is true this will be ignored.
required_material: minecraft:crafting_table
Commands:
commands:
vwh:
description: Shows Villager Workstation Highlight.
usage: /vwh
aliases: [VillagerWorkstationHighlights]
Permissions:
permissions:
vwhighlights.command:
description: Allows player to use /vwh command.
default: true
vwhighlights.click:
description: Allows player to shift-right click villager to highlight it's workstation.
default: op
vwhighlights.showUpdateAvailable:
description: Shows player that there is a version update.
default: op
The command permission is true by default, click and showUpdateAvailable are OP true by default.
Help/issues:
For help you can post issues and suggest ideas on my discord server.

This plugin utilizes bStats to collect anonymous statistics
If you like this, check out my other plugin,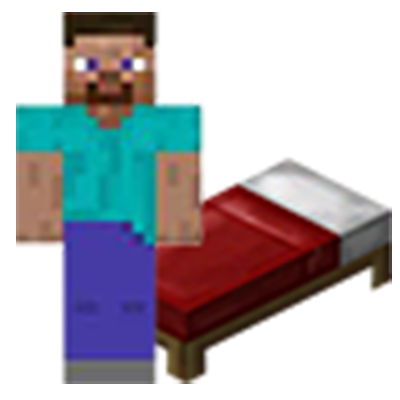 SinglePlayerSleep,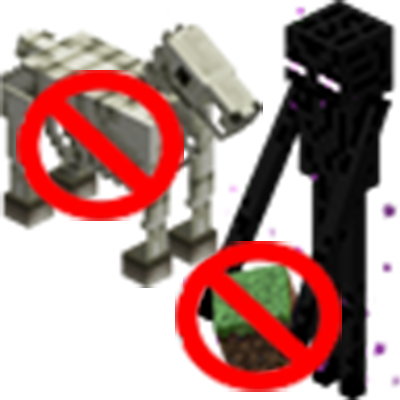 NoEndermanGrief,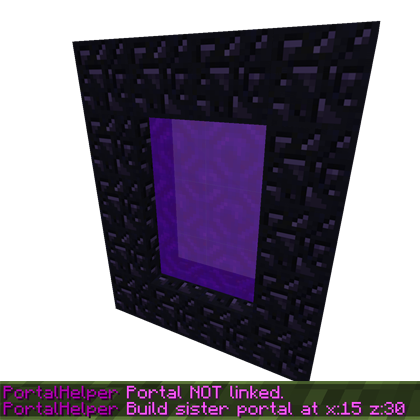 PortalHelper,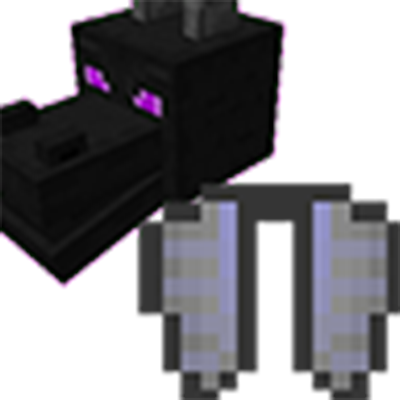 DragonDropElytra,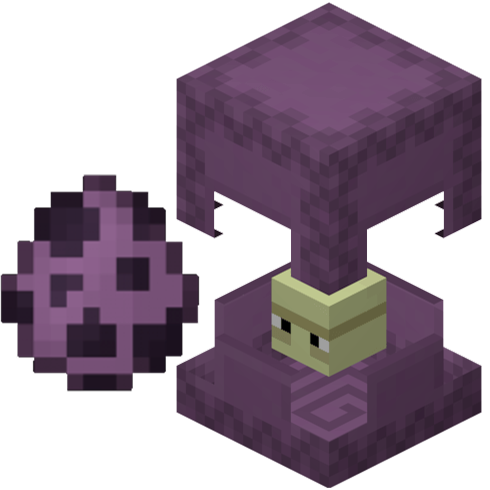 ShulkerRespawner,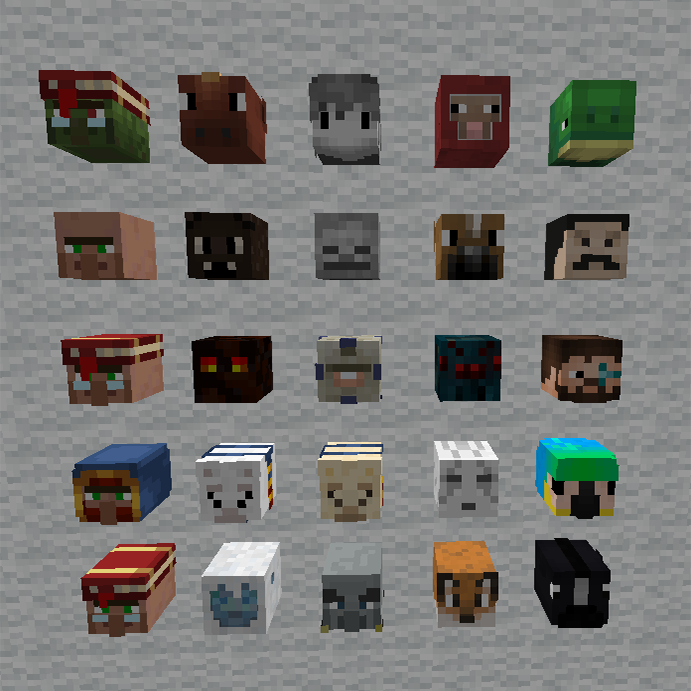 MoreMobHeads,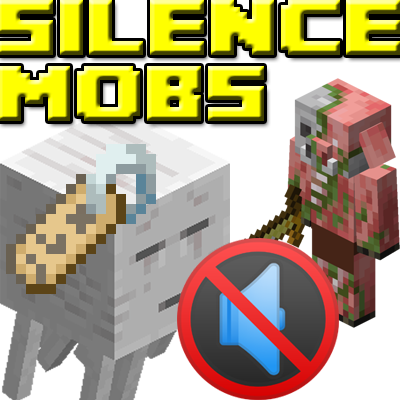 SilenceMobs,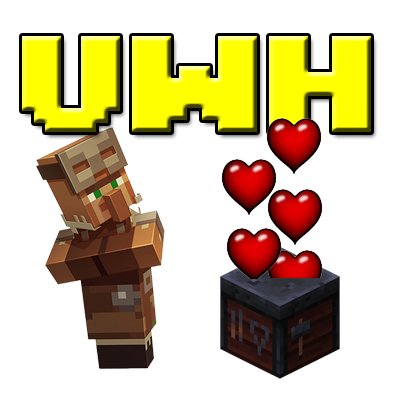 VillagerWorkstationHighlights,
---