About Chairs Reloaded
This is a reload of the original Chairs mod by Spoothie. That plugin was no longer being updated so I have continued it here.
This plugin allows players to sit in chairs (stairs).
Installation
Drop the Chairs jar file in your plugins directory.
Setup permissions accordingly.
Video:
Special ends for chairs
Corner stairs: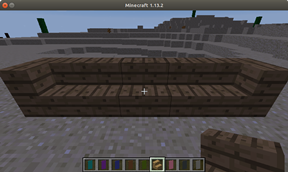 Sign: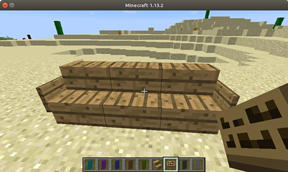 Commands & Permissions
chairs.reload
/chairs reload - Reload the Chairs configuration file.
chairs.sit
chairs.sit.health
If the health sitting effects are enabled then players with this permission node are healed while siting.
---