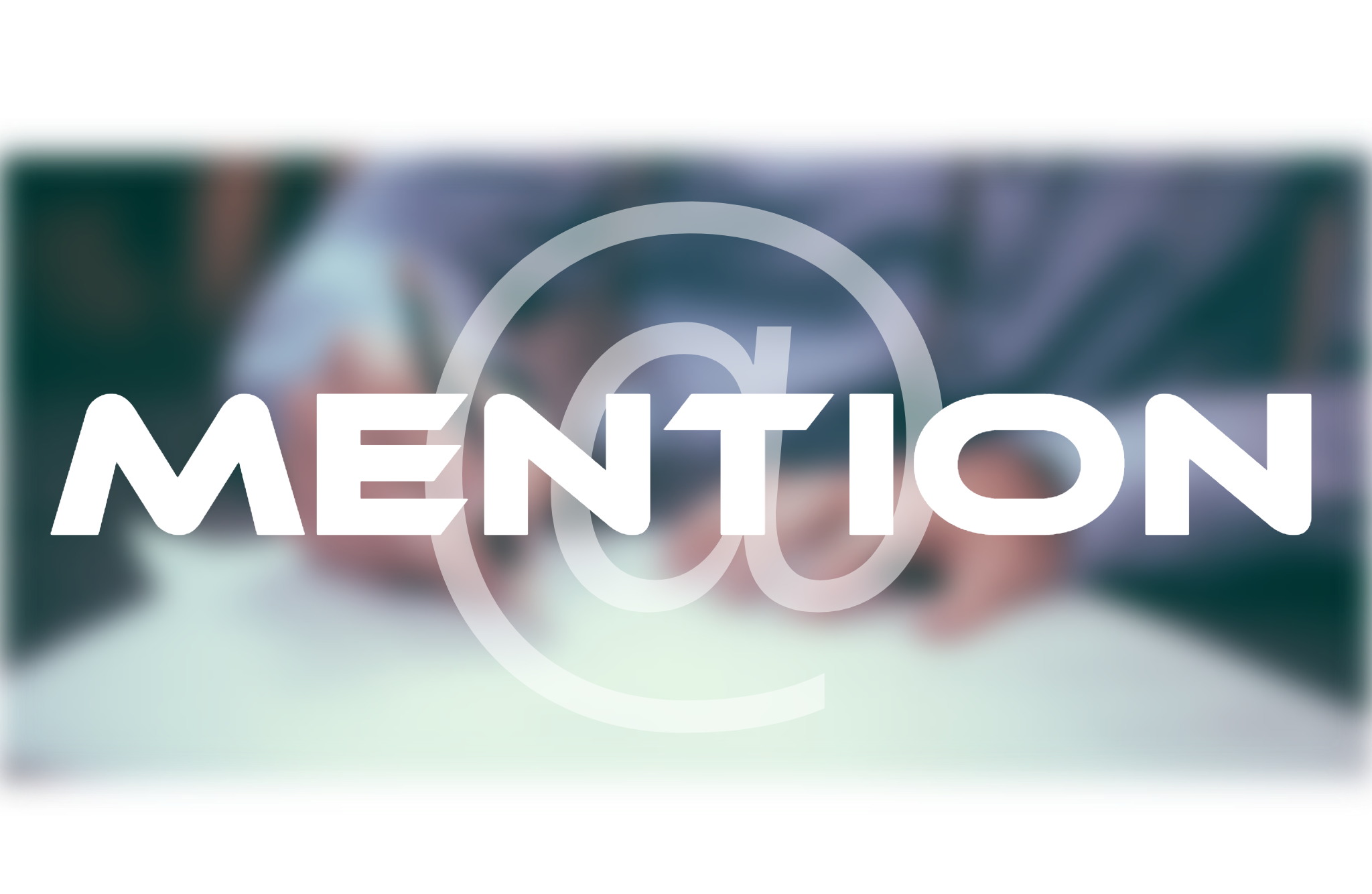 This Bukkit/Spigot/Paper plugin adds the possibility to mark a certain person in the chat at the beginning of a message and to draw their attention to the message.
Just start the chat with an @ and the name of the player. Automatically the name of the marked person will be brought into the original formatting, the name will be colored and the message will be more noticeable.
It is also possible to ask a specific person in public chat without causing confusion.
In the configuration file (config.yml) you can set whether the system should be active and which permission you need to mark a person in the chat.
Changes in the configuration file (config.yml) take effect immediately without requiring a reload!
I hope this plugin helps you with your Minecraft server!
---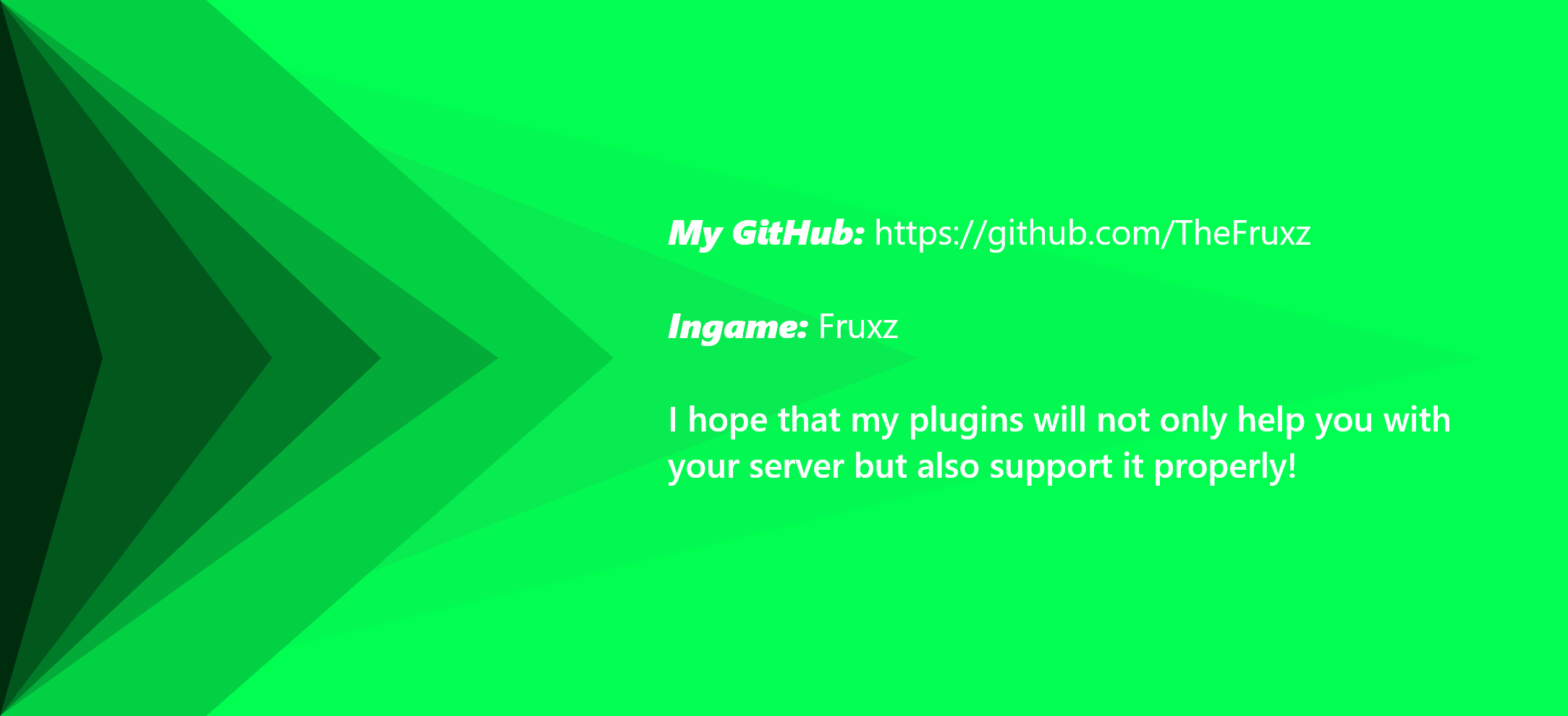 ---