Chunkloader is a plugin which allows you to force-load chunks, which means that selected chunks won't unload, even when you're far away or not online.
This can be useful for large redstone circuits, commandblock systems and railroads. It can also be used to reduce lag when teleporting.
New: You can give chunk ticks! This causes mob spawning, crop growth, fire spread, cauldron fill & more!

Click on one of the above for help.
Please send me a crash report when the plugin creates one.
- It is recommended to always use the latest version of the plugin.
- If too many chunks are selected, it can cause lag on the server.
- Ticking chunks is only available for Minecraft 1.17+.
- This plugin is using bStats. To see the data, click here.
NOT OFFICIAL MINECRAFT PRODUCT. NOT APPROVED BY OR ASSOCIATED WITH MOJANG
See here other plugins I made: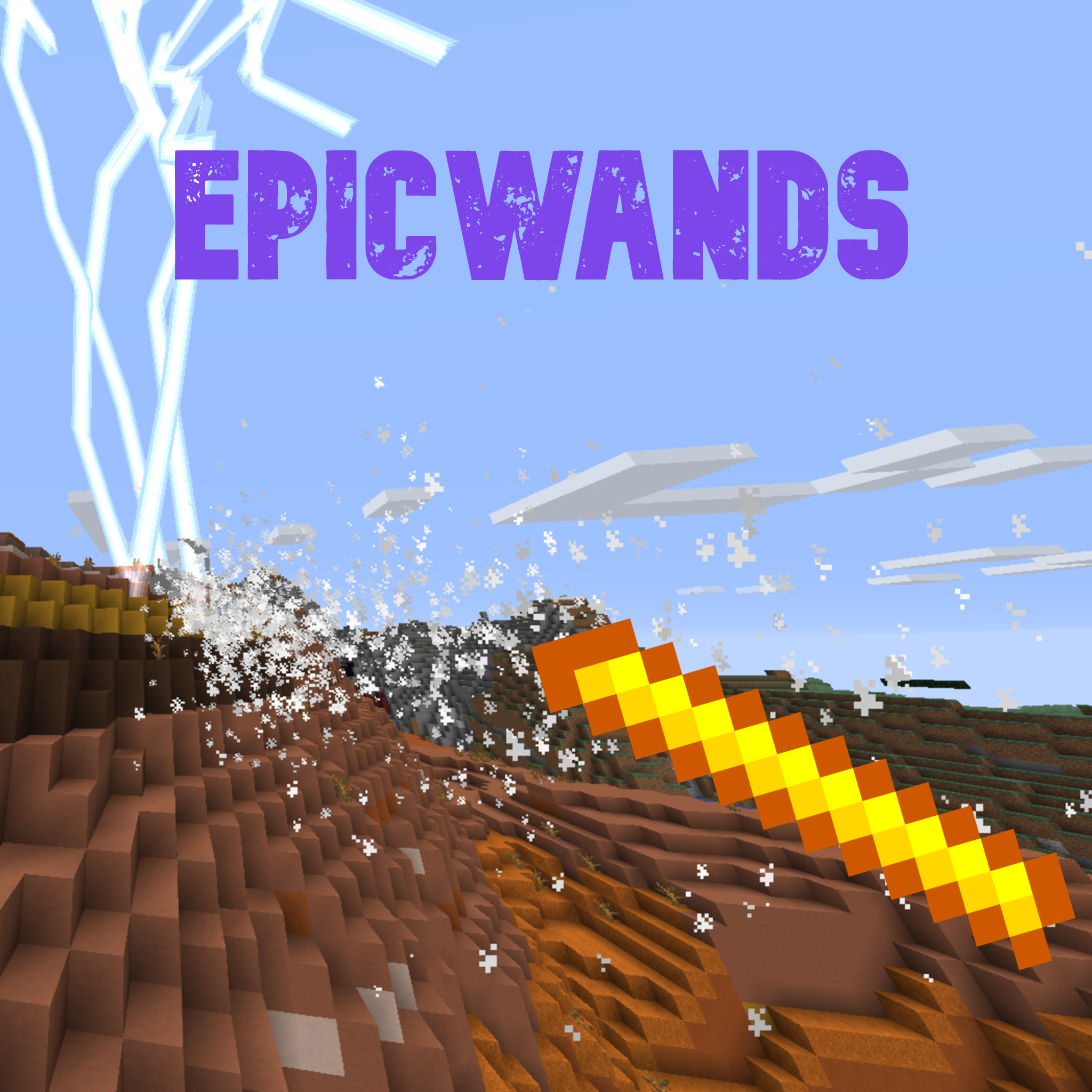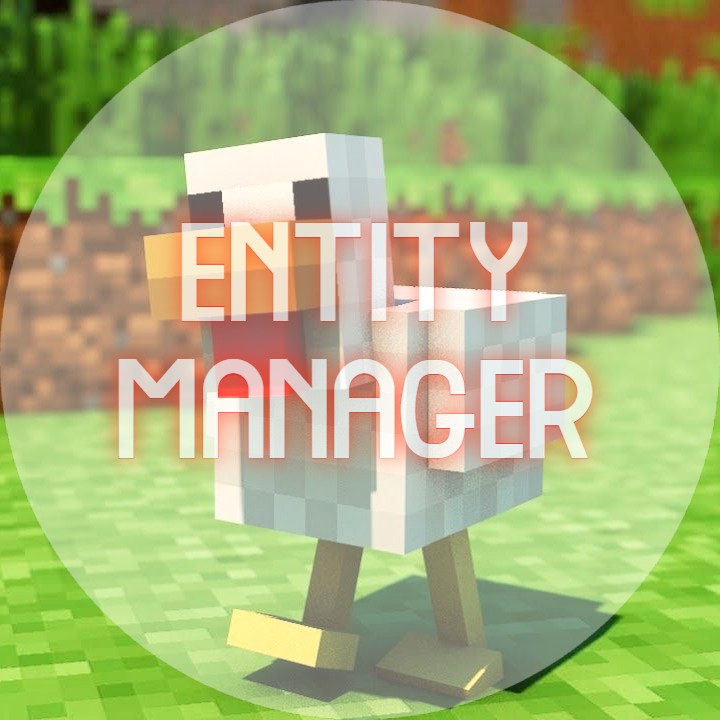 Faq
My chunks are forceloaded, but my crops aren't growing?
Make sure your plugin status is set to "TICKED". Execute the command /chunk status ticked OR use the plugin menu /chunkmenu.
---