WARNING! PLUGIN HAS BEEN MOVED TO SPIGOTMC!
CHECK NEW PLUGIN PAGE HERE: SpigotMC
This Plugin is a replacement for the old chatmanager from PermissionsEx, which is no longer supported, but it can be used with any other public Permissions plugin, too.
For other Plugins other than PermissionsEx, Vault needs to be installed.
Auto updater
The plugin has an auto update feature which can be disabled in the config by setting check-for-updates to false.
The files the auto-updater downloads are NOT approved by the bukkitdev staff.
Pages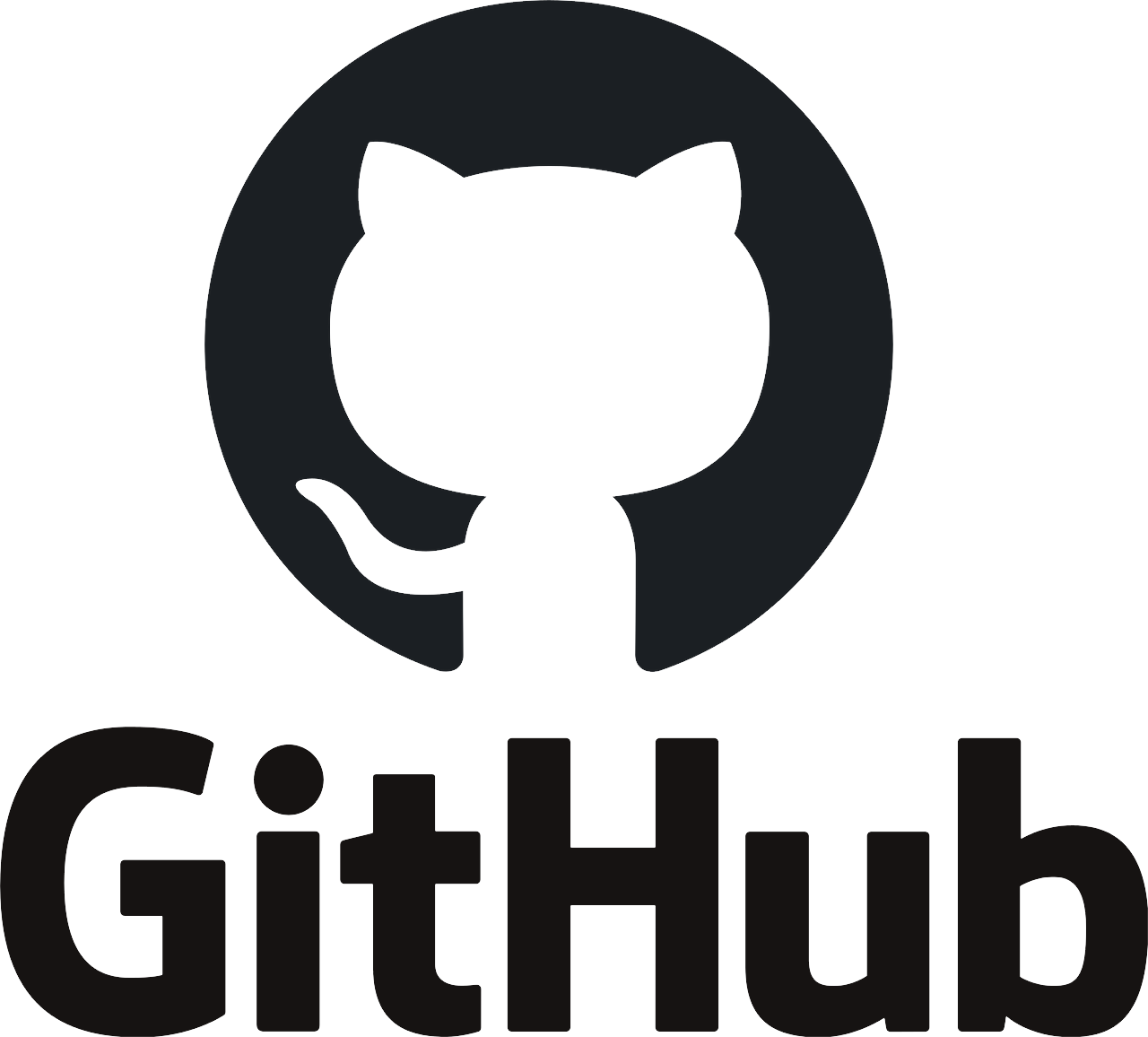 Donation
Coding takes much time and effort, if you like my work and want to buy me a coffee, feel free to donate on PayPal, every help is appreciated!