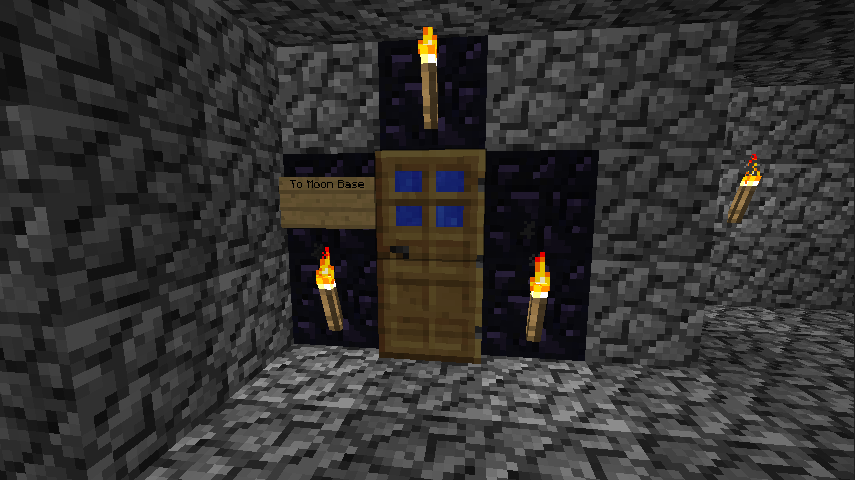 TravelPortals is a plugin which allows users to teleport between locations using structures made mainly of obsidian. The goal of this was to create a quick way to move users from place to place without making the method to do so completely free.
MinecraftZero has created a video showing them in action. It is available here!
More information
Similar Plugins
MyPortals - A few different features including translation and a different portal design.
Source
The source code is available on the project's github. Latest development builds can be found here.
---