Overlord Survival Games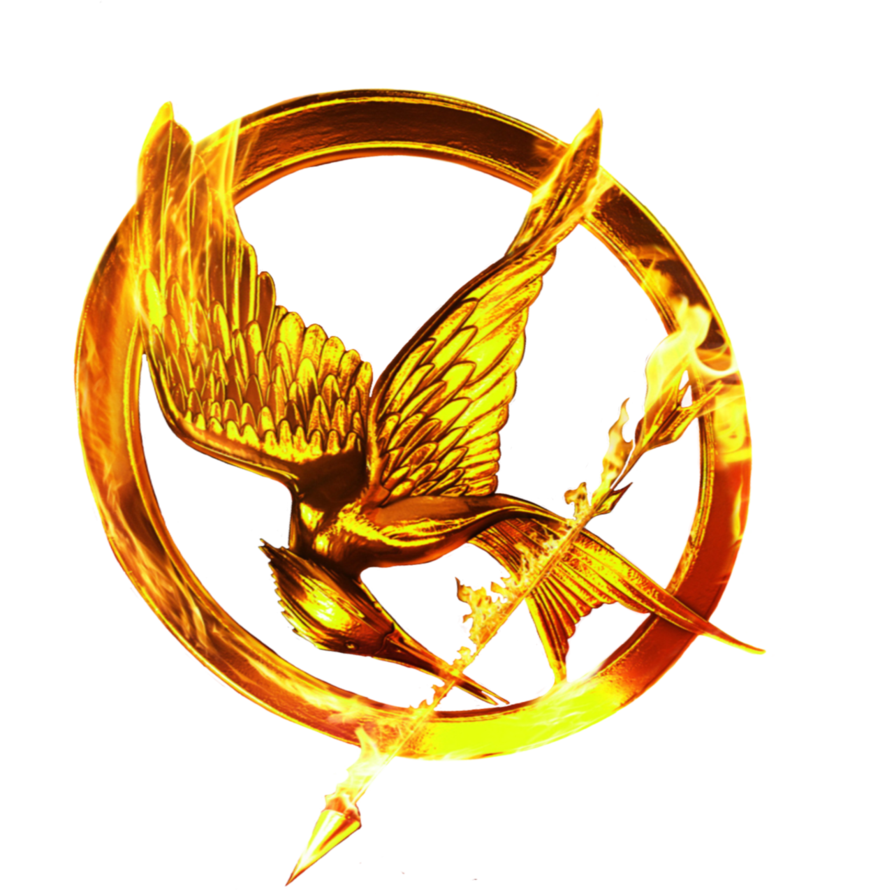 THIS PROJECT IS ON HOLD
While we sort out internal problems.
Looking for a ticket manager and documenter! PM OverlordTeam to apply
Dependencies :
_____________________
Visit our website : Here!
Visit our Wiki : COMING SOON!
For a long time now, Survival Games has been the same. Signs, spectating, fights, deathmatch. However at Overlord we strive to create the best. Using the depended on World Edit, Vault and Permission EX, you can simply create an arena in a matter of minutes, then, with a friend, start a game by either seting up and clicking on a sign, or use the /OSG commands.
=== Overlord Survival Games Planned Features ===
All of these are confirmed for 1.0 to 2.0
Green = DONE , Blue = IN-DEVELOPMENT and Red = Planned
Core
DeathMatch
Custom Chest Loot
Sponsors
Spectating
Signs
Database/MySql
Requirements
Setup
Multiverse Support
The plugin connects automaticly to curse (while enabling) , to inform you when a new update is available. If you don't want this, set the option "enable-update-check" in the config.yml of the OverlordSurvivalGames folder to false.
The plugins sends automaticly statistic informations like current player amount, java version, etc. to http://mcstats.org/! If you don't want this, set the option "opt-out" in the config.yml of the PluginMetrics folder to true.
---