---
Features
Keep a player's inventory in a chest when he dies.
All the inventory is save ( Armor too ! )

Chest appear at the location who the player die

Holographic display of the player and the remaining time

Unlimited players and unlimited chests

Commands /dc reload to reload the plugin

Permissions

Compatible with Citizens 2

Work on 1.13.2 and 1.14.x

NEW 2.4 : You can see where are your deadchests and the remaining time by typing /dcinfo

Customizable

Choose how long the chest remain

Choose who can open the chest

Choose if the chest is destroyable or not

Choose the number of chest per player
[NEW 21/08/2019] Version 2.0 released ! Complete code rewrite, stabilty improvement, performance improvement, lot of bugfixs, new features and more ! Check changelog here ! Let me know what do you think about this update. Hope you enjoy ! (Special thanks to Bigjoediesel for his help)
---
Preview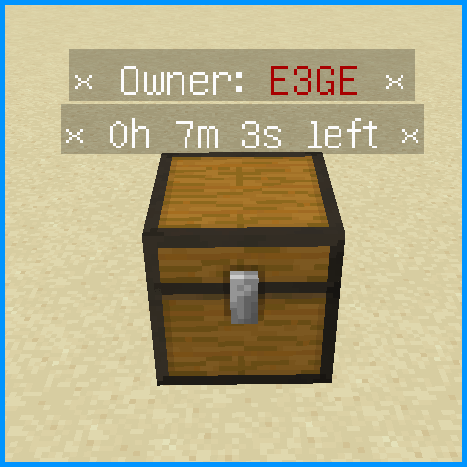 ---
Installation & Configuration
Just drag and drop DeadChest.jar to your plugins file.
If you have an older version of the plugin, please delete your plugins/Deadchest folder before putting a newer version and restart your server.
After the first run of the plugin go the DeadChest folder and open config.yml.
OnlyOwnerCanOpenDeadChest: true
DeadChestDuration: 600
IndestuctibleChest: true
maxDeadChestPerPlayer : 5
In the file you can see theses 4 lines.
OnlyOwnerCanOpenDeadChest : Everybody can open dead chest of everybody ? (true/false)
DeadChestDuration : Number of seconds before the chest disappears. (Integer)
maxDeadChestPerPlayer: Maximum Number of deadchest per player (Integer)
IndestuctibleChest : Dead chest can be destroy by breaking or explosion ? (true/false)
Do not edit chestData.yml ! These data must only be modified by the plugin.
---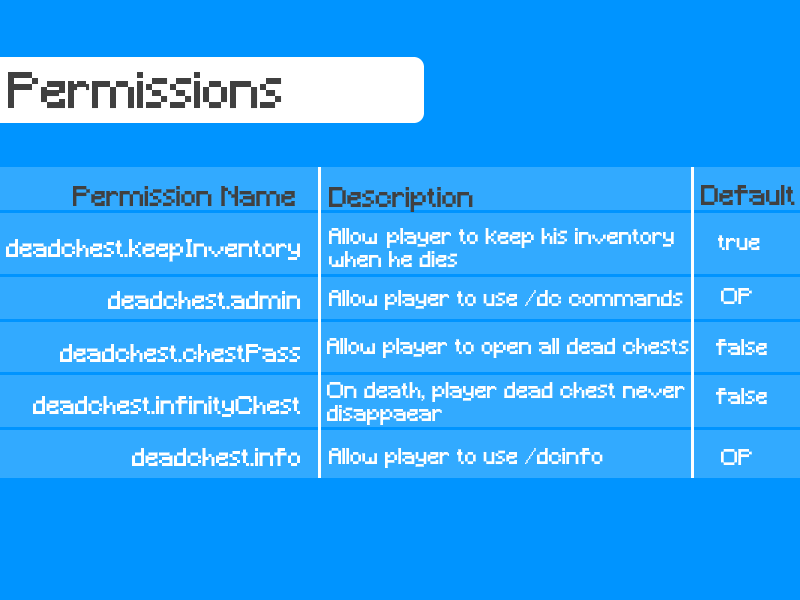 Issues
---

Please read the FAQ if you have any trouble. If you find any issue, please report it on the dedicated section.
Please don't just tell "that not work". Give me information, plugin version, bukkit/spigot/paper version, a description of what doesn't work, and log.
---
Planning
Add more permissions
Configuration to edit the max deadchest per player
Add timer on chest ( thanks Anormalcat for the idea)

Make your proposals !
---
Other plugins
You will find below the list of all my plugins. They are all updated with the latest version and try to offer you the best experience possible.
---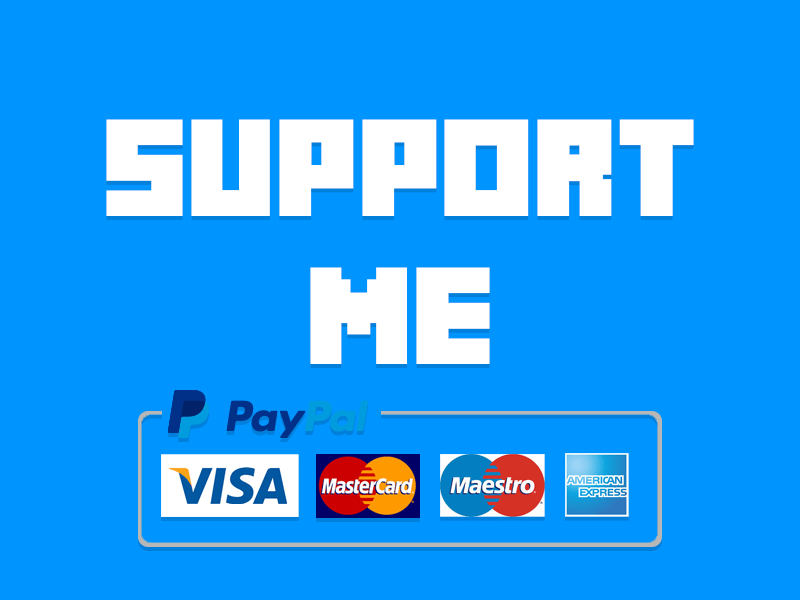 All my plugins are free. I spend lot of time per week to add features, fix bugs, help people (more than 20h/week). If you like my work and want to keep these plugins alive, you can support me by making a Paypal donation, just hit the button "Support Me". Thank you !
---