About
This plugin is a add-on for the plugin uCars. With this plugin users can lock their own car (minecart) so nobody can ride it only the owner of the car.
The key
How to lock: to lock your vehicle stand next to it very closely and look above the minecart and do left mouse click. Now it says you locked your minecart and nobody can ride it now! only the owner ofcourse.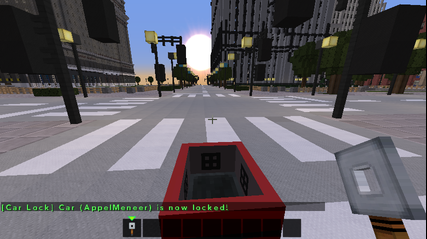 To unlock: do right mouse click above the minecart (and stand next to the vehicle very closely). Now it says you unlocked the car!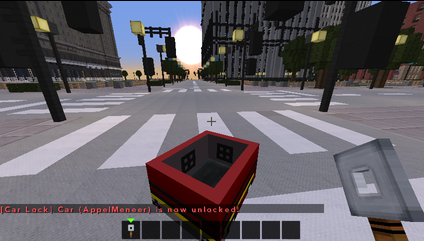 Required plugins
This plugin is made for the uCars plugin as a extra feature.
See in action
You can try the plugin on my server!
gta.mcsrv.eu
Support
---