Avatar
Bring back the Legend of the Avatar: The Last Airbender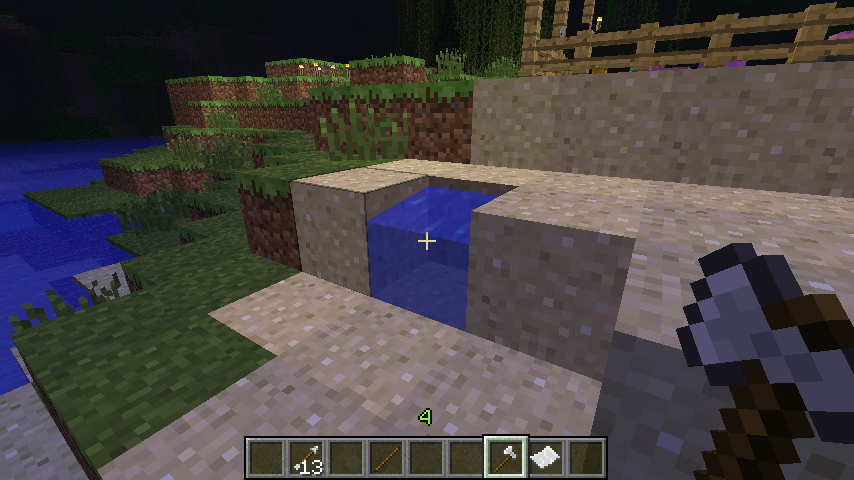 What will this plugin do?
No, it's not what this plugin does, it's what you are going to do with it. This plugin will allow you to use airbending, waterbending, earthbending, firebending and LOTS MORE in a very realistic and fun way.
Just a few examples:
Firebend to create forest fires, stop them, contain the flames, burn other players
Use airbend to move obstacles and animals or players
Use your mouse to control your chi and let happen what you want to happen
Earthbend the world under your feet
Move water and vaporize or turn it into ice and use it for healing abilities
Use advanced sword and ranged techniques
Battle other nations
I love Legend of Korra!!
So do I!
Development information
Current version: 0.3.5* (build #148)
Bugs: almost all fixed at the moment, but there keep coming new ones
Know bugs:

Sometimes error is thrown 'Cannot pass PlayerAnimationEvent to plugin Avatar - blablabla', the plugin still functions even when this error occurs, you can safely ignore it
Note that you will get loads of errors, or hopefully just a big error at startup if you don't run some Java version 7! So if you do get loads of errors, try and upgrade your Java first (the errors related to this usually contain the word version as you might expect haha)

Already has 2103 lines of code!
Some pages available:
Also, you can help
Submit an idea as a comment and I will consider it.
---